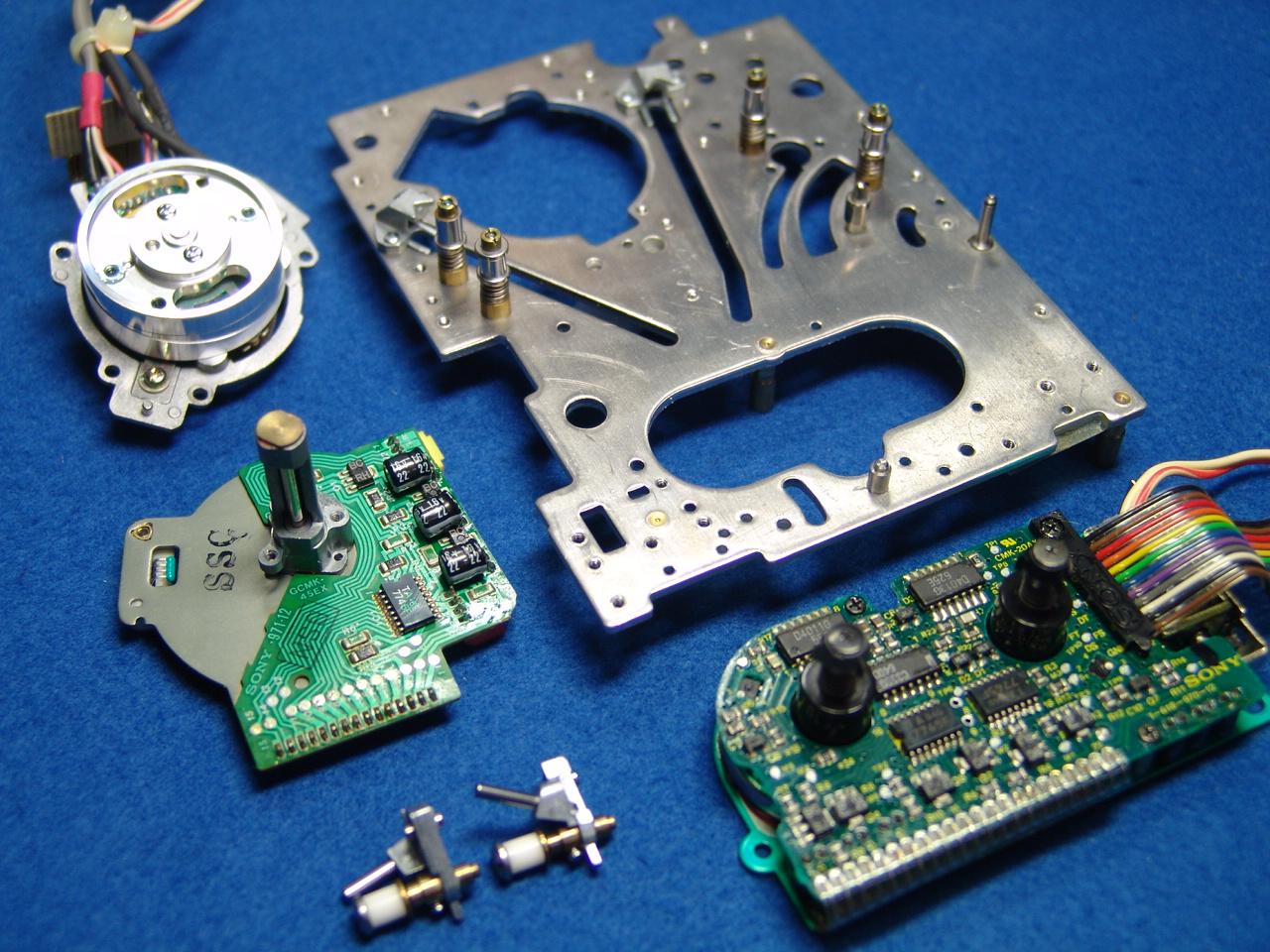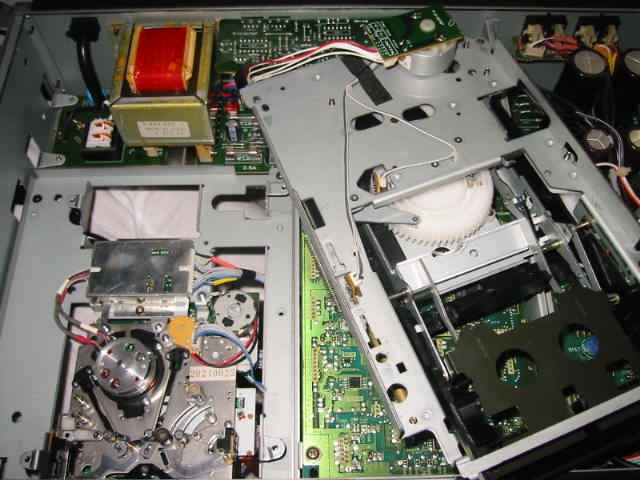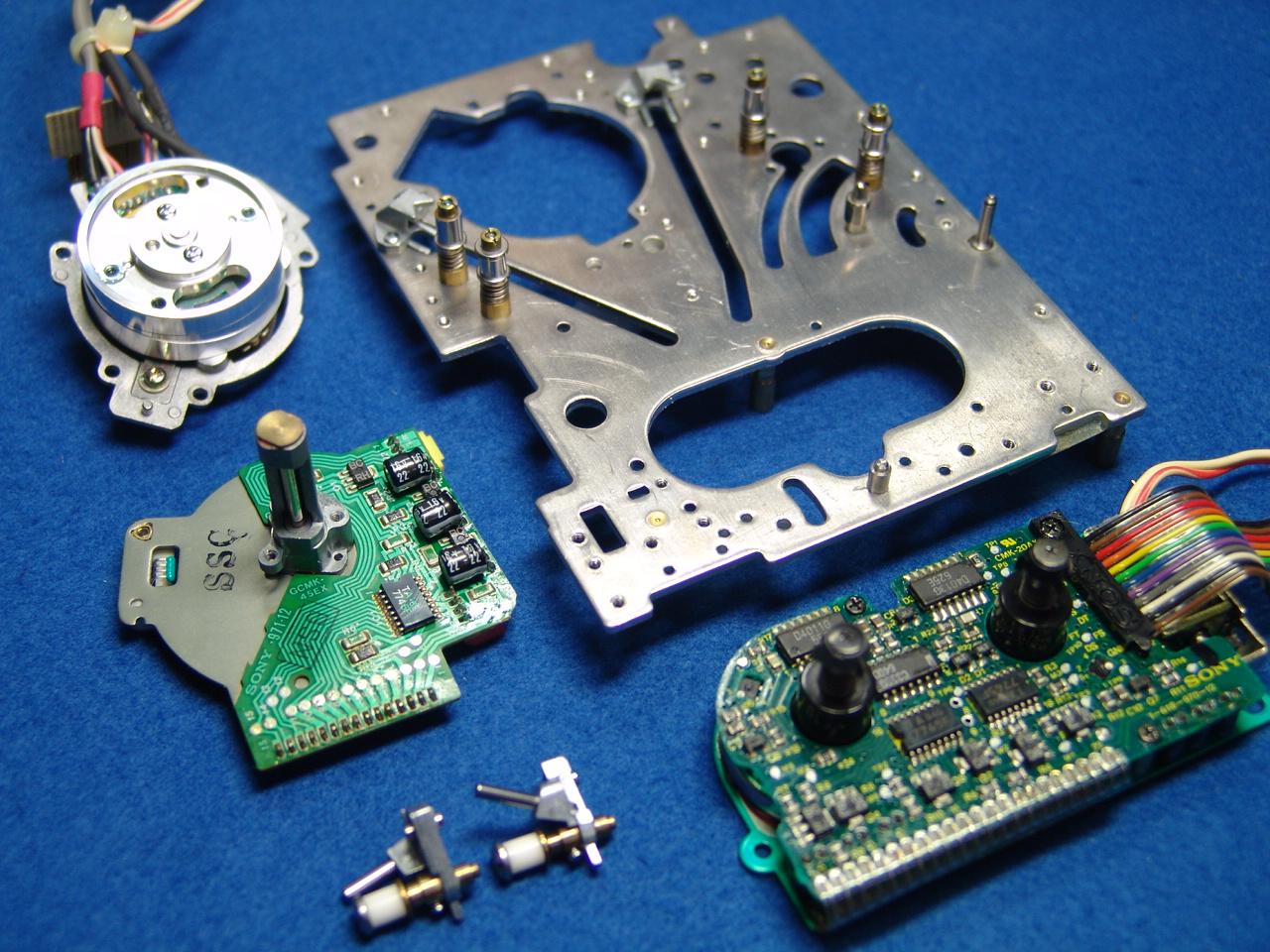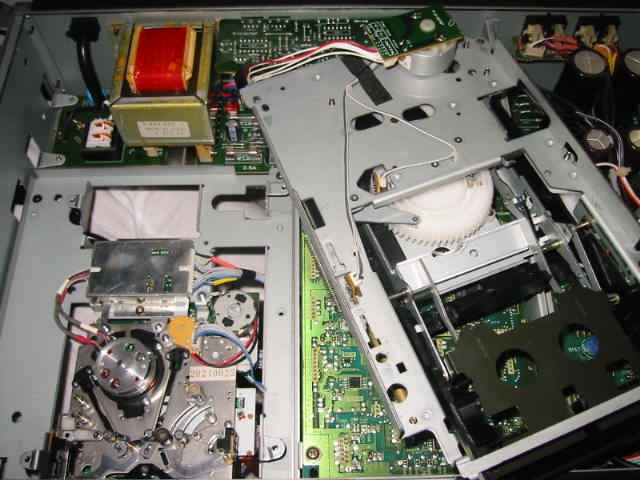 Format Conversion & Transfer:
If you have material archived on one format and you wish it transferring to a different format, we can help. Whether you need stuff copying from ¼ inch reel to reel tape to CD, or DAT to USB flashdrive, or VHS material to DVD, Vinyl records to Minidisc, whatever the combination or requirements, just get in touch.
Ensuring maximum quality during the transfer process is of paramount importance. For example, we use an EMT 938 turntable with Stanton 680AL cartridge, Denon MD-1050 Minidisc, ReVox PR-99 tape deck, Sony and Panasonic DAT Recorders, M-Audio soundcards, Adobe Audition software for editing and audio restoration (if required), Adobe Premiere for Video transfers and format conversion.